A note to our valued patients: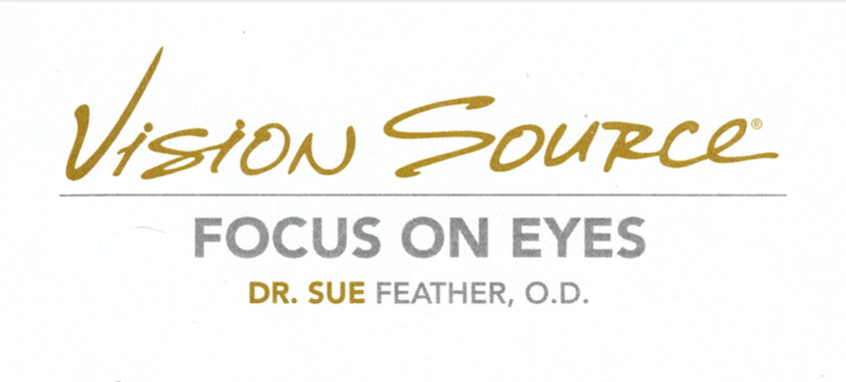 May 1, 2020
A note to our valued patients:
We're excited to tell you we're back in the office- well, on a modified scale, starting May 4th, 2O2O, as are other medical providers in our area. As your eye care provider, we want you to be aware we have been considered an essential service to the public by Gov. Pritzker. However, on March 17th, the CDC had recommended no routine eye care or surgery be performed, so we have been only seeing urgent medical needs patients since then. Late last week, the CDC lifted its recommendation to postpone non-urgent care depending on each state and local health guidance. After evaluating the most current information and reviewing published guidelines, we have made the decision to resume eye care, concentrating on patients with medical eye problems first and those patients who were previously scheduled during the COV|Dlg closure. We're sure you are aware of the constantly changing concerns about the Coronavirus and want to take this opportunity to make you aware of the precautions our office is taking to ensure the safety of our patients and staff.
Our goal is to ensure a safe and sanitary environment for everyone in our office. Before scheduling and being seen in our office, we will require you to answer some important questions, such as if you or someone you have been in close contact with, have been diagnosed with COVID 19 or have traveled outside our state in the last 30 days. We also want to be certain you are not feeling ill, nor have been, in the last 14 days. lf the answer is "yes" to any of these questions, we require that you not be seen in our office until the appropriate time has passed.
We are strictly following CDC guidelines for cleaning and using personal protective equipment as indicated. This includes but is not limited to:
– Regularly cleaning and disinfecting counters, reception room areas, and all spaces where public interaction occurs. We are cleaning at least every hour using germicidal wipes as an additional precaution.
– Individual examination rooms are disinfected after every patient exam, including all surfaces, instrumentation, door handles, and equipment.
– Patients are required wear a mask during their time in our office. They also must either wash their hands or use alcohol sanitizer on their hands upon check-in, as well as have their temperature and oxygen levels checked prior to further staff interaction.
– We are working diligently to ensure your safety while at the same time, provide the necessary services to take care of your needs.
Thank you for entrusting Focus On Eyes with your vision care needs. You may call our office starting May Z to schedule/reschedule your appointment by calling 309-266-8881 if you have not been contacted already.
Sincerely,
Sue A Feather, O.D.